International School Award
Details
D.B.M.S. English School was the first school in Jharkhand to receive the International School Award from the British Council in 2010.
International School Award 2014-2017
Details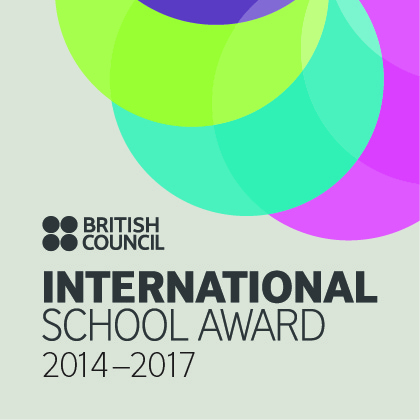 D.B.M.S. English School received the International School Award 2014-2017 on Thursday, 4th December, 2014 from Mr. Rob Lynes (Director, British Council, India) at an award ceremony; held at Hotel Kempinski Ambiance, New Delhi for the outstanding development of international learning in the curriculum. The School was the first school in the whole of Jharkhand to have received the ISA Award in the year 2010. This accreditation is for 3 years.
Staff Members who have completed 25 years of Service
Details
Mrs. Sona Rao
I have been associated with this prestigious institution since a long time. D.B.M.S. is my second home. I was the student of DBMS Hindi School and presently working in DBMS English School. I completed 25 years of service in 2012. I am a Hindi and Sanskrit teacher in middle school level. Bhanu Aunty is my source of inspiration who motivates one to put in hard work. Over a period of time, I have been learning creative ways of teaching, got trained in teaching children through smart classes. I am proud that my daughters have also been a part of this institution. They have completed ISC from this prestigious institution.