D.B.M.S. Kadma High School
Details

Last Updated: 09 December 2013
Created: 03 April 2009
Hits: 11799
On 19th June, 2003, Kadma Girls School was brought into the folds of D.B.M.S. and rechristened D.B.M.S. Kadma Girls School. The medium of education was Hindi. It had 854 students. Mrs. Madhu Singh was its first Principal, and Mrs. Beena Prasad the Vice-Principal, after the takeover.
In the year 2004, the school transitioned into an English medium school with a modest beginning of 25 students in the Nursery, K.G. and Std. I. Today the school has expanded to Std.VI with 1500 students and 90 teaching and non-teaching staff. The school is on its way to being ranked among the top schools in Jamshedpur.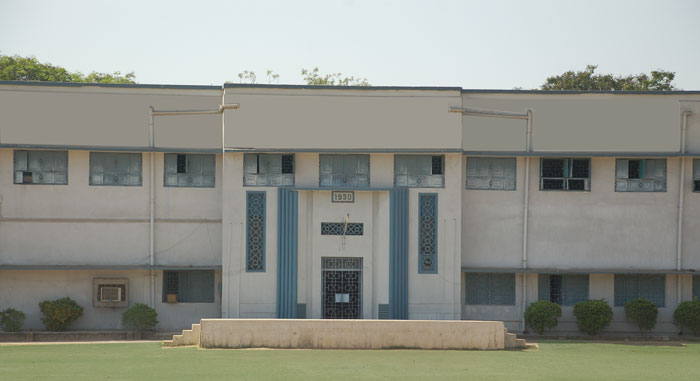 A lot of facilities are being offered to its students to bring about all-round development. The schools facilities include airy classrooms, a huge playground, library, computer lab, science lab and Maths Lab. There are various activity clubs to tap the potential of our students: G.K. Club, Environment Club, Musical Club, Adventure Club, Band, Cubs and Bulbuls and the Writers Club. 
The school is working towards C.B.S.E. affiliation and its first batch will be answering in 2014.
Quick Facts on D.B.M.S. Kadma High School
| | |
| --- | --- |
| Established | 2004 |
| Students | 1500 |
| Medium | English |
| Gender | Co-educational |
| Board | C.B.S.E. (Sought) |
| Principal | Mrs. Meena Bugli |
| Vice-Principal | Mrs. Prema Mohan |
Contact D.B.M.S. Kadma High School.