DBMS English School bagged the Second position in the Prof. S. N. Sinha Memorial Materials and Metallurgy Quiz (SNSM3Q - 2023)" organised on 11th August, 2023 (Friday) for Standard XI and XII students.The quiz was organised by The Indian Institute of Metals (IIM), Jamshedpur Chapter.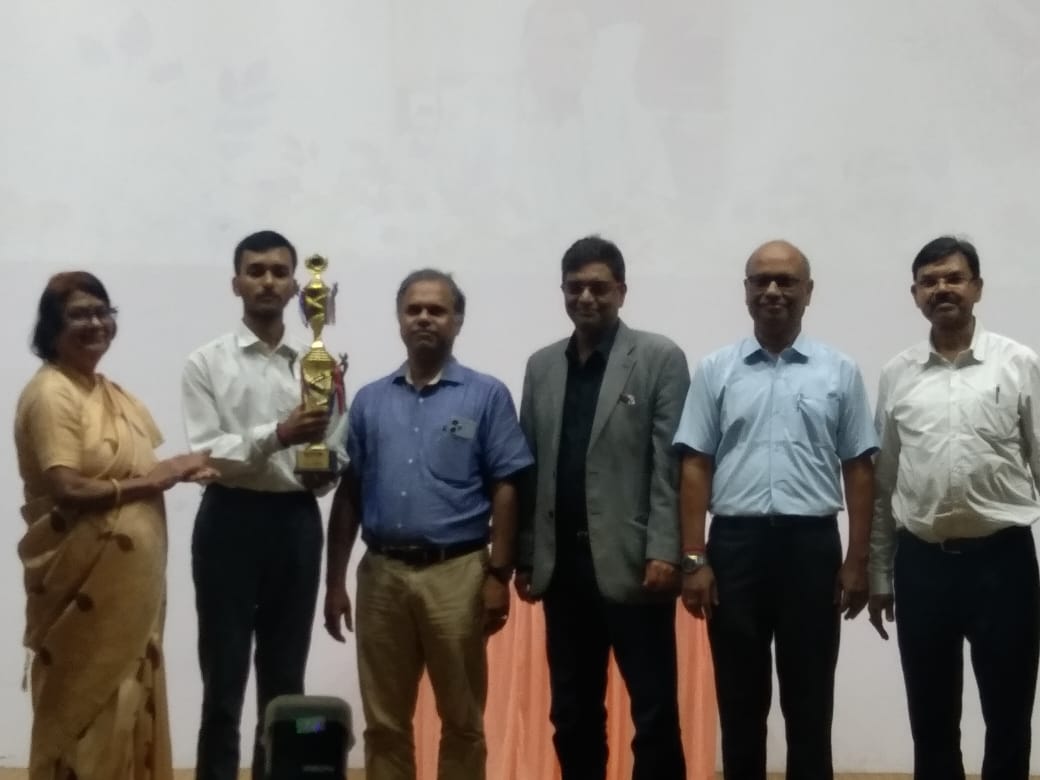 Arunesh Gadia and Priyanshu Chakraborty of Std 12 took part in the quiz.                             

Selected two teams will be sent to participate in  Prof. Brahm Prakash Memorial Materials Quiz (BPMMQ) 2023 comprising (i) Metal Camp- A visit to reactors facilities (ii) Materials Quiz (iii) Essay and Elocution Contest & (iv) Prof. Brahm Prakash Memorial Materials Lecture, during 8th and 9th of September 2023 in physical mode at Kalpakkam.